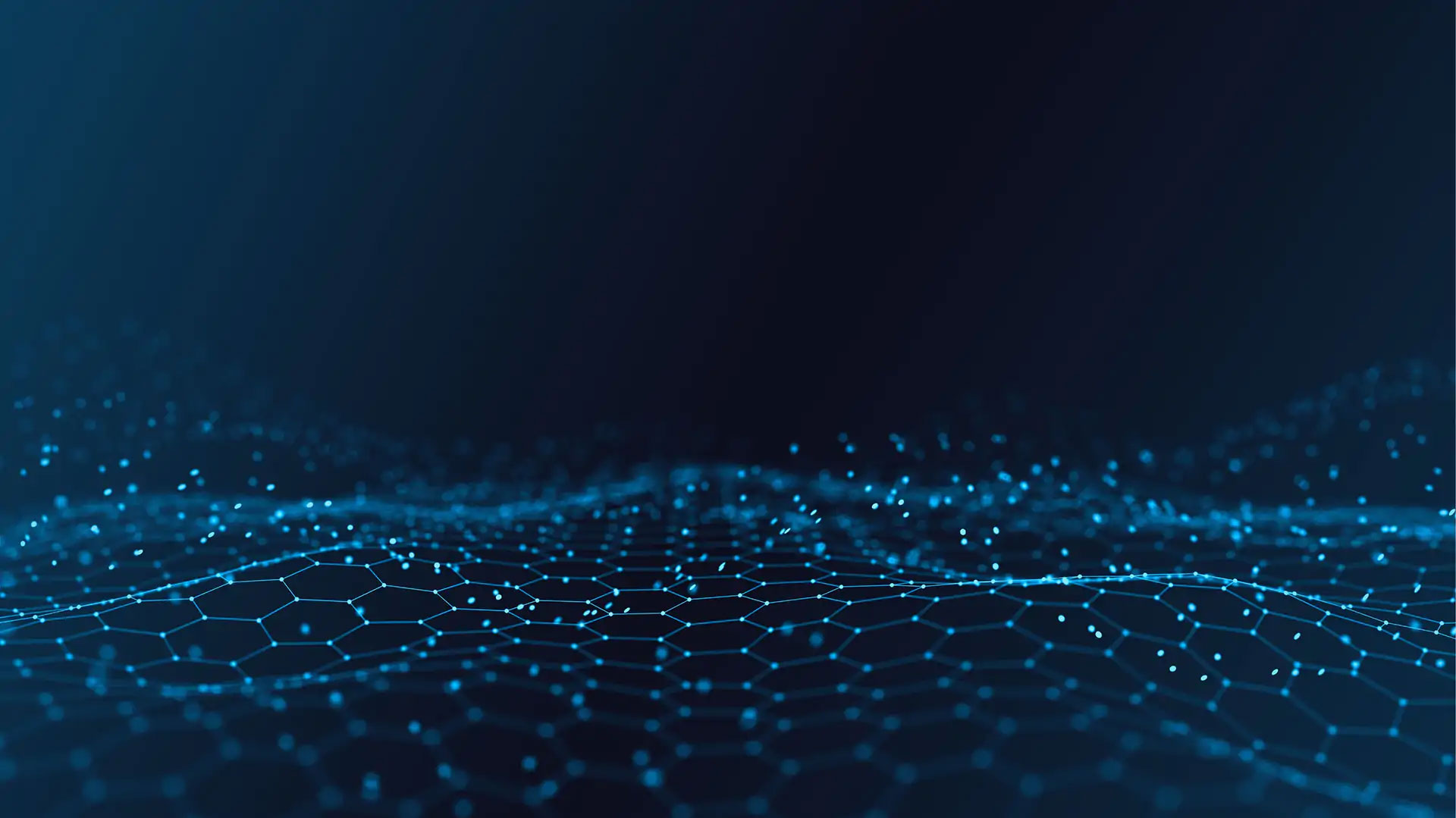 Principal Partners
Intelak principle partners provide the expertise, mentorship and opportunities needed for doing business in today's ever-increasing interconnected economies.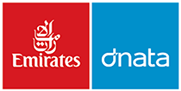 The Emirates Group's extensive and diverse international portfolio includes the world's largest international airline, Emirates, and one of the largest combined air services provider in the world, dnata. Together with its joint venture businesses, the Group comprises more than 50 brands, employing a workforce that represent the best talent from over 170 nations.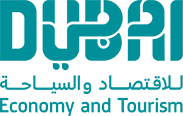 With the ultimate vision of positioning Dubai as the world's leading tourism destination and commercial hub, Dubai Tourism's mission is to increase the awareness of Dubai among global audiences and to attract tourists and inward investment into the emirate. Dubai Tourism is the principal authority for the planning, supervision, development and marketing of Dubai's tourism sector. It markets and promotes the Emirate's commerce sector, and is responsible for the licensing and classification of all tourism services, including hotels, tour operators and travel agents. Brands and departments within the Dubai Tourism portfolio include Dubai Business Events, Dubai Calendar, and Dubai Festivals and Retail Establishment.

Accenture is a leading global professional services company, providing a broad range of services in strategy and consulting, interactive, technology and operations, with digital capabilities across all of these services. We combine unmatched experience and specialized capabilities across more than 40 industries – powered by the world's largest network of Advanced Technology and Intelligent Operations centers. With 513,000 people serving clients in more than 120 countries, Accenture brings continuous innovation to help clients improve their performance and create lasting value across their enterprises.

Microsoft for Startups is the company's $500 million commitment to nurturing and guiding startup partners and ecosystems, at all stages, to be successful using Microsoft tools through programs such as Microsoft Co-Sell, Microsoft ScaleUp and Microsoft Reactors. Managed by proven startup entrepreneurs, the program aims to accelerate startups' growth in 140 countries by delivering access to innovative technology, go-to-market strategies and Microsoft's vast network of enterprise customers and partners.
"We at Amadeus are very excited to be joining forces with Emirates Group, Dubai Tourism, Accenture and Microsoft as a partner for the Intelak program. We believe in this initiative as it aims at supporting start-up companies to accelerate innovation in the travel and tourism industry. Amadeus will contribute as sponsor as well as provider of key technology and knowhow to support start-ups selected as part of the Intelak program. This is testimony of our commitment to support innovation in the travel sector and the emergence of start-ups. Amadeus' collaboration includes opportunities for the start-ups to engage with key Amadeus business units and access to the relevant Amadeus technologies. They'll receive feedback from the Amadeus Ventures team on improving their proposals and also its attractiveness in front of potential customers and investors", says Maher Koubaa, Executive Vice President, Airlines, EMEA (Europe Middle East & Africa) at Amadeus.