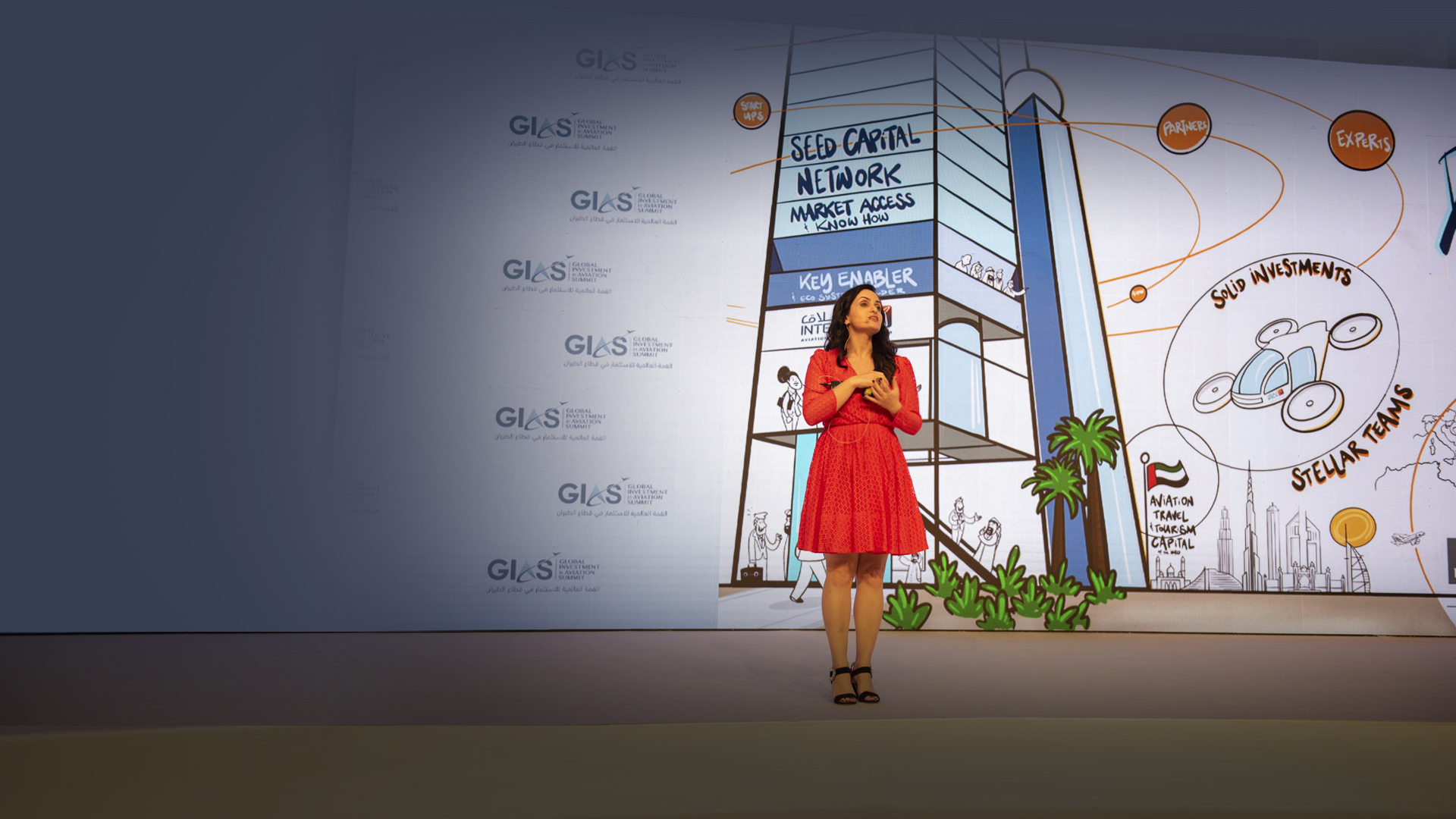 Meet Our Team
We are passionate about collaboration, innovation and scaling innovating start-up solutions in the aviation, travel and tourism space.
Intelak Team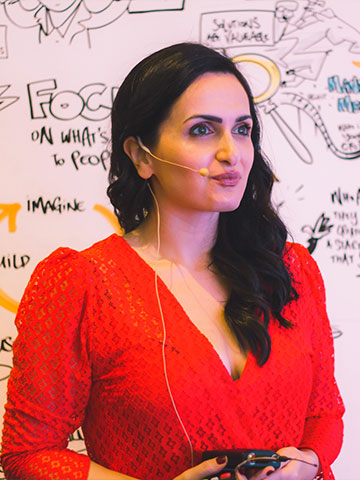 Mia
Jafari
Hub & Programme Manager at Intelak
Mia believes entrepreneurship is at the heart of economic growth and collaboration between corporates and startups create a culture of innovation that is critical for building a sustainable future.
Mia leads Intelak's programmes and the plethora of events and activities Intelak runs and designs and leads workshops in creative thinking, resilience and lean design.  Mia is passionate about creativity, human-centred design, art of hosting and building strategic partnerships that bring about the future of business forward.
Tarun
Krishna
Digital Storyteller & Community Catalyst at Intelak
Tarun is the co-founder of trift.io which is a conscious tourism startup launched at Intelak in 2018 that creates bespoke online content for intrepid travellers and supports economic growth for local communities. Tarun is a workshop facilitator and a community builder in the local startup ecosystem and the led organiser and designer for Techstars Startup Weekend. Tarun is passionate about content creation, storytelling and building impactful ecosystems.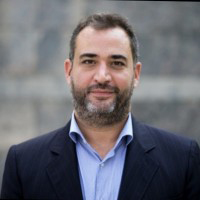 Oussama
Gholmieh
Start-up Coach & Mentor
After 20 years in the Ad World, Oussama Gholmieh has decided to move on to tackle the tech world. In 2018, he founded Initium Group, a technology company creating Martech and Adtech platforms, founder of Lussy.io, an automated marketing platform. Initium stands for the beginning and Oussama is busy building the next big thing.
Previously, Managing Director of Impact Proximity Dubai, part of BBDO Worldwide. Oussama has worked with the Impact BBDO group for 20 years, in multiple capacities and markets.
Management Team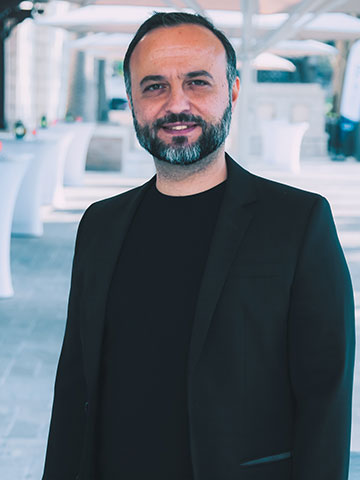 Salah
Makkouk
Incubators & Accelerators Manager at the Emirates Group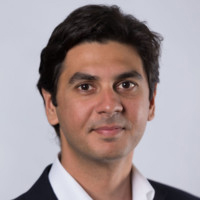 Faisal
Khan
Director of Destination Development at Dubai Tourism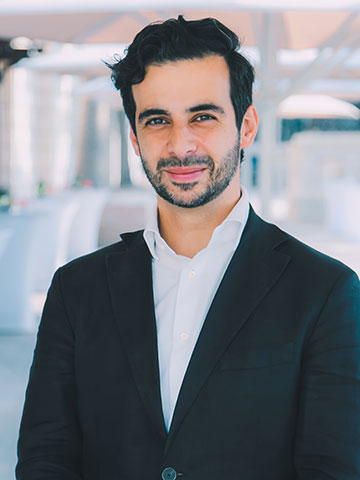 Keenan
Hamza
Vice President Technology Futures & Innovation at the Emirates Group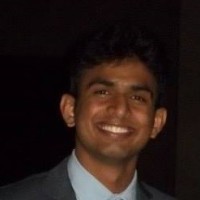 Nitin
Reddy
Senior Manager at Accenture
Roberto
Croci
Managing Director, Microsoft for Startups MEA