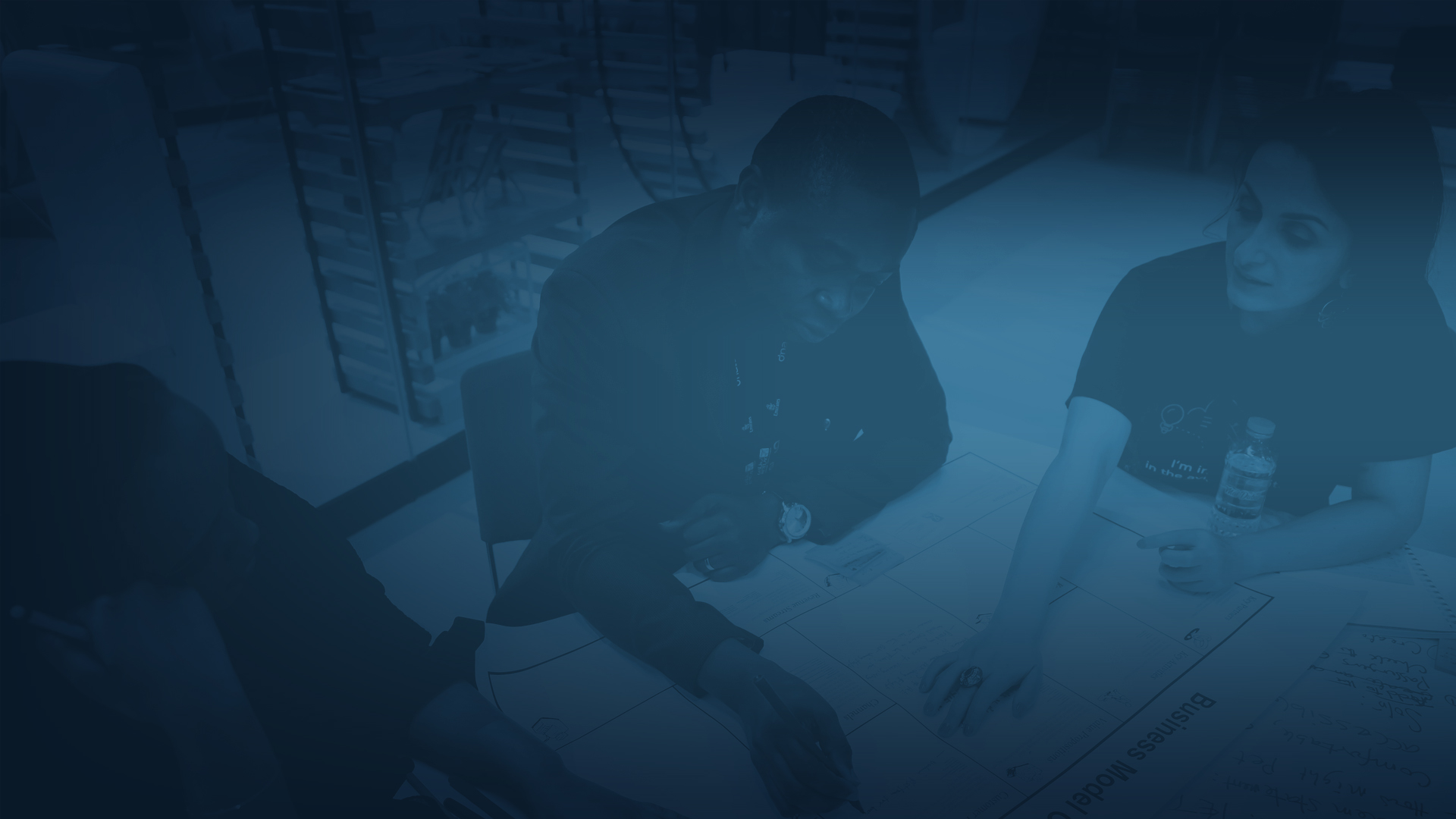 Intelak Incubator
A comprehensive and immersive programme that understands the needs of early-stage start-ups.
Purpose of Intelak Incubator
A three-month programme for early-stage start-ups to move their business through the launch stage. Using Dubai as a proof-of-concept, start-ups that have been selected to participate in the Intelak Incubator programme benefit from boot camps, guidance from principal partners, feasibility assessments, pitch deck creation, a confirmed travel grant of USD 2,500 and up to USD 10,000 in equity-free funding, a demo day showcase and further access to ecosystem collaborations.
Why Should You Apply
Virtual programme allows for maximum agility and facilitates global participation.

Capitalise on the interconnectedness of the global aviation and tourism industry whilst using Dubai as the proof-of-concept platform for your start-up.

Leverage a digital alumni network of past participants for additional support, collaboration and potential business opportunities.

Gain curated access to Intelak's Investor Breakfast, Founder Summit, Industry Panels and Legal and Licensing clinics to grow your start-up in Dubai.

Prime exhibition space and pitch opportunity at Arabian Travel Market in Dubai.
Who Should Apply
You have an innovative tech solution in the travel and tourism space.

Your business is a launch stage and you have an MVP.

Your start-up can be based in any geographic location but see a strategic fit in implementing your solution In Dubai.

Your business has at least 1 full-time team member.
Programme Offering
Selected finalists will gain exclusive access to a digital week-long digital pre-incubation bootcamp.

The opportunity to work with industry experts as well as leading business mentors to validate your start-ups' market fit and build a pitch deck.

The chance to present your pitch deck to Intelak's principal partners.

The top four incubator winners will receive in-kind support of 50,000 AED to launch your business.

The opportunity to pitch to industry experts, angel investors and venture capitalists for potential further collaboration and/or investment.
Program Timeline
Incubation Programme Commences
Pre-incubation Bootcamp Kick-off